Mindblown: a blog about the United States.
Introduction Located in the Mid-Atlantic region of the USA, the beautiful state of Maryland is home to an incredible variety of natural scenery, history, and culture. The state is bordered by Pennsylvania, Virginia, West Virginia, Delaware, and the Atlantic Ocean.  This article will list some interesting facts about Maryland, such as its largest city, population, history, climate, landmarks, and […]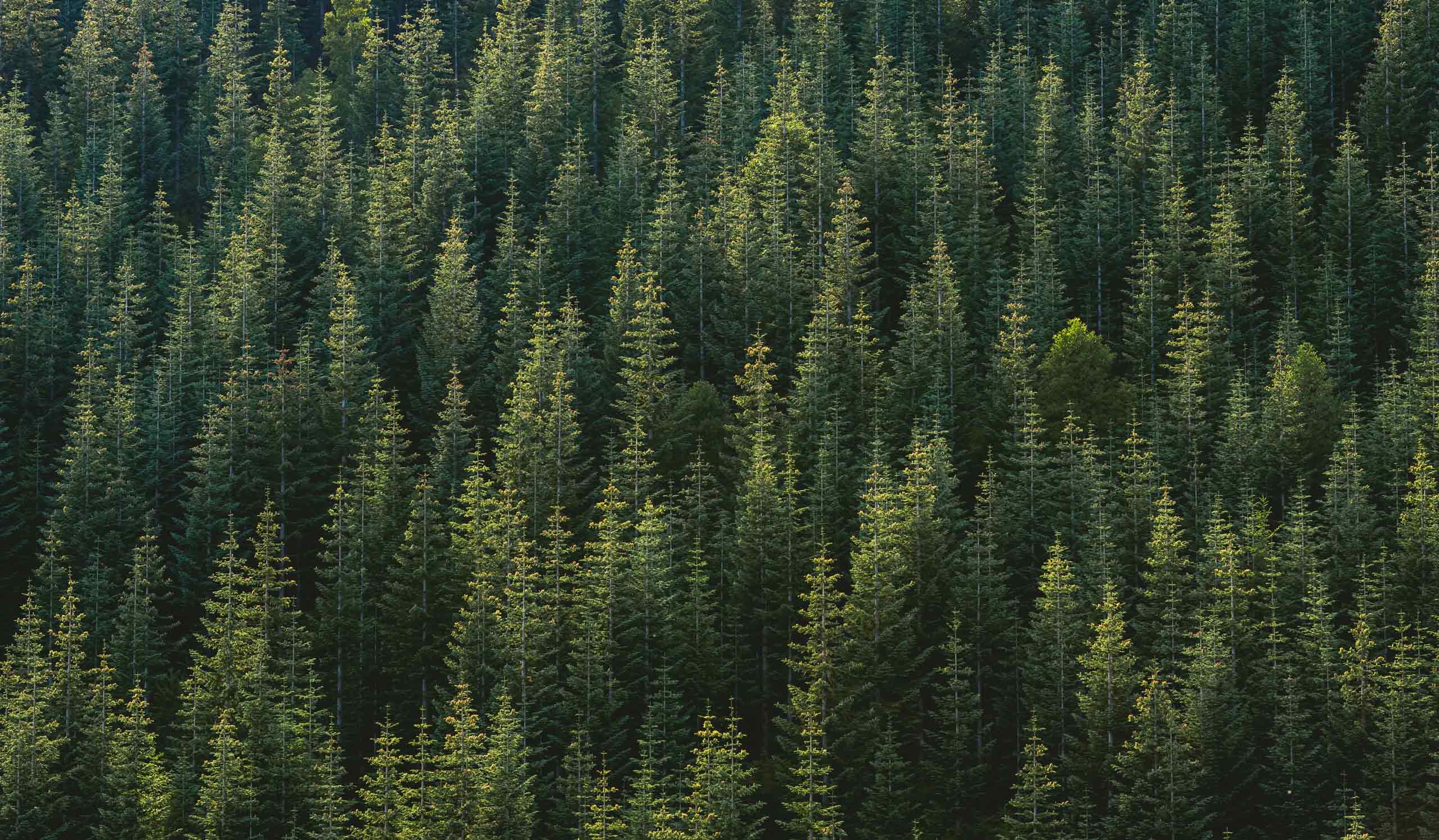 Facts About The United States.
We were unsatisfied with the websites currently providing information on the United States, so we decided to create factsabouttheunitedstates.com. Our website is the most comprehensive, authoritative, factual, and informative platform about the United States.